JACOB fleece.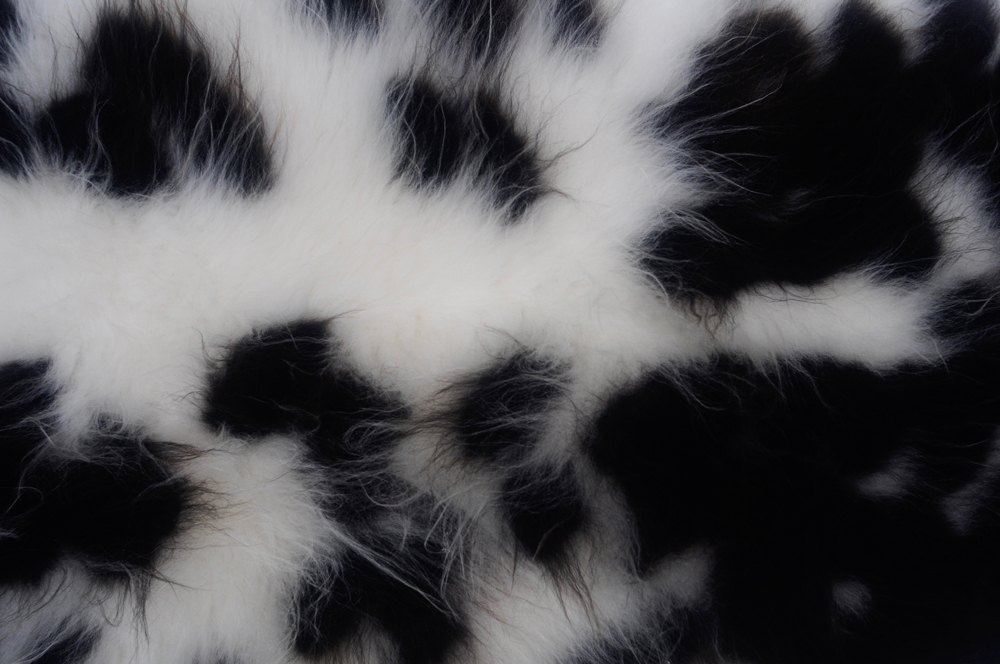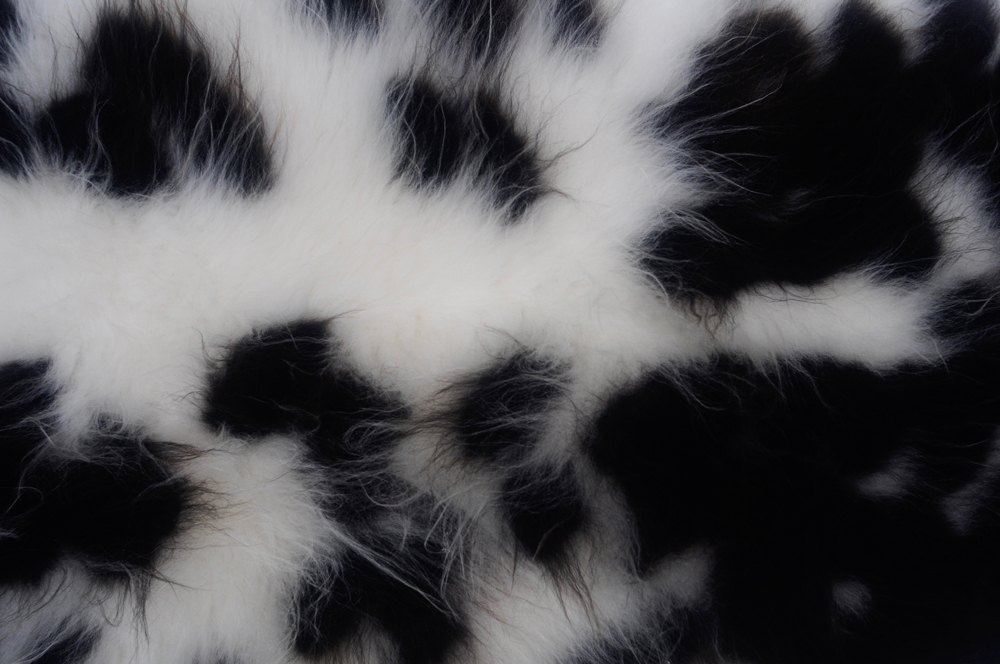 JACOB fleece.
Natural tones of Black, Dark brown and cream.
90 x 65 cm.
Produced in the United Kingdom, these hand picked, rare breed sheepskins are a beautiful addition to any room.
This pretty skin is from a Jacob sheep a traditional British breed with an unmistakable piebald fleece.