Shepherd Plaid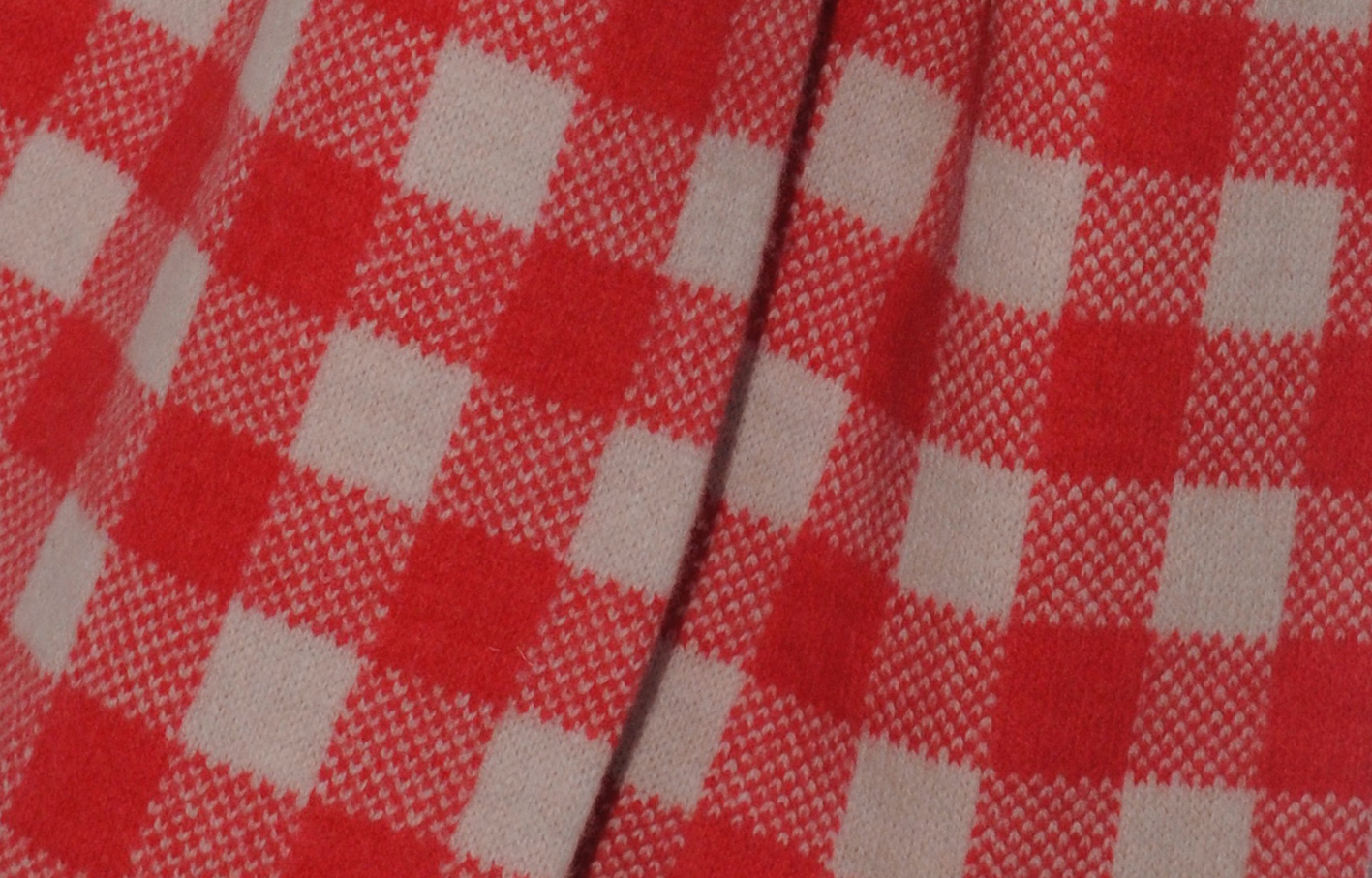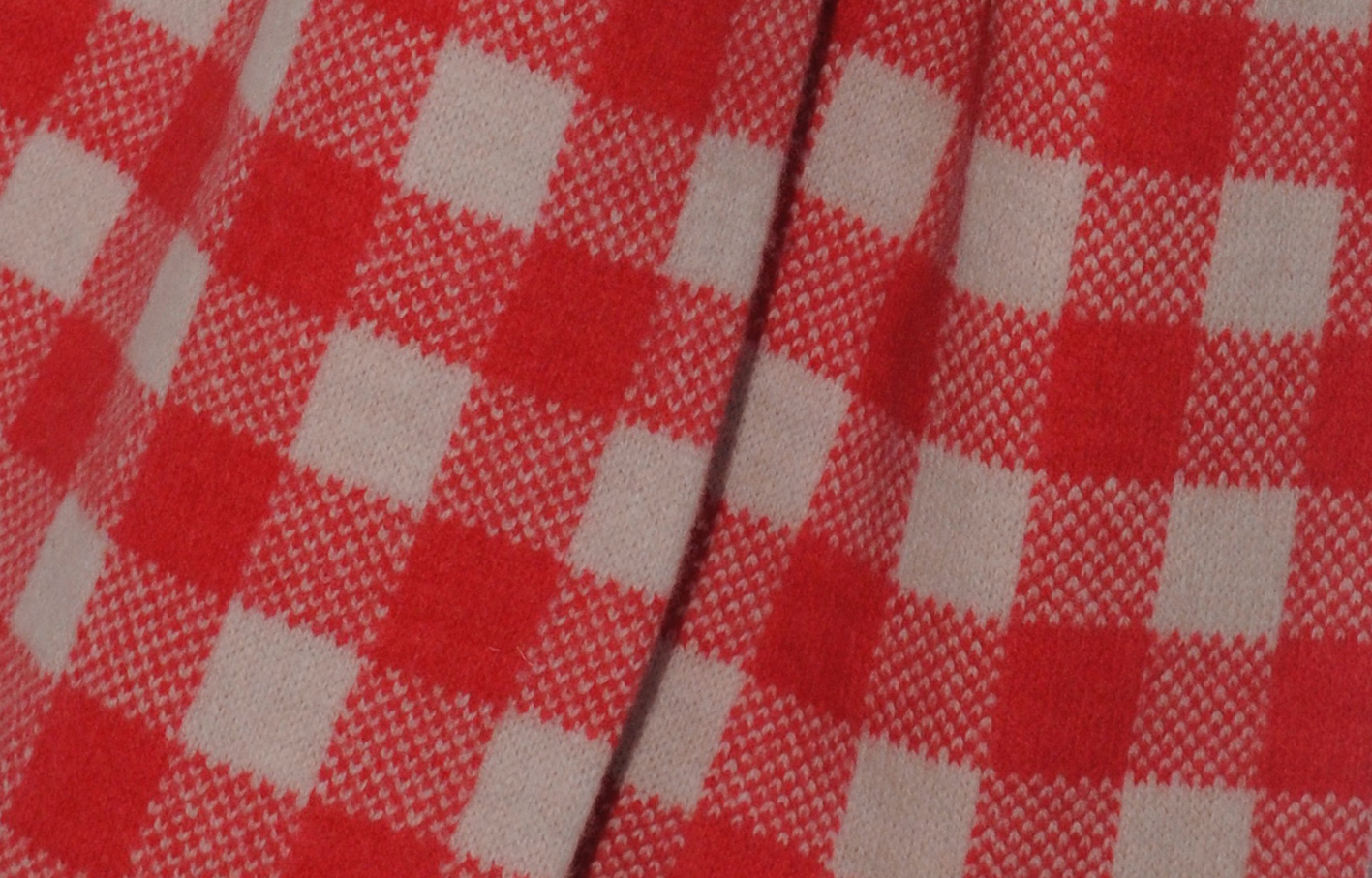 Shepherd Plaid
Black & Geranium
202 cm X 27 cm
Hand framed from 100%
superfine Geelong
Lambswool.
This pattern has been directly influenced
by the original Shepherd Tartan. A simple plaid
married with our bold use of colour. The Plaid scarf
is double thickness , giving it a heavier weight than
other styles - supersoft, yet with a structural quality.