Breton Rib - Sailor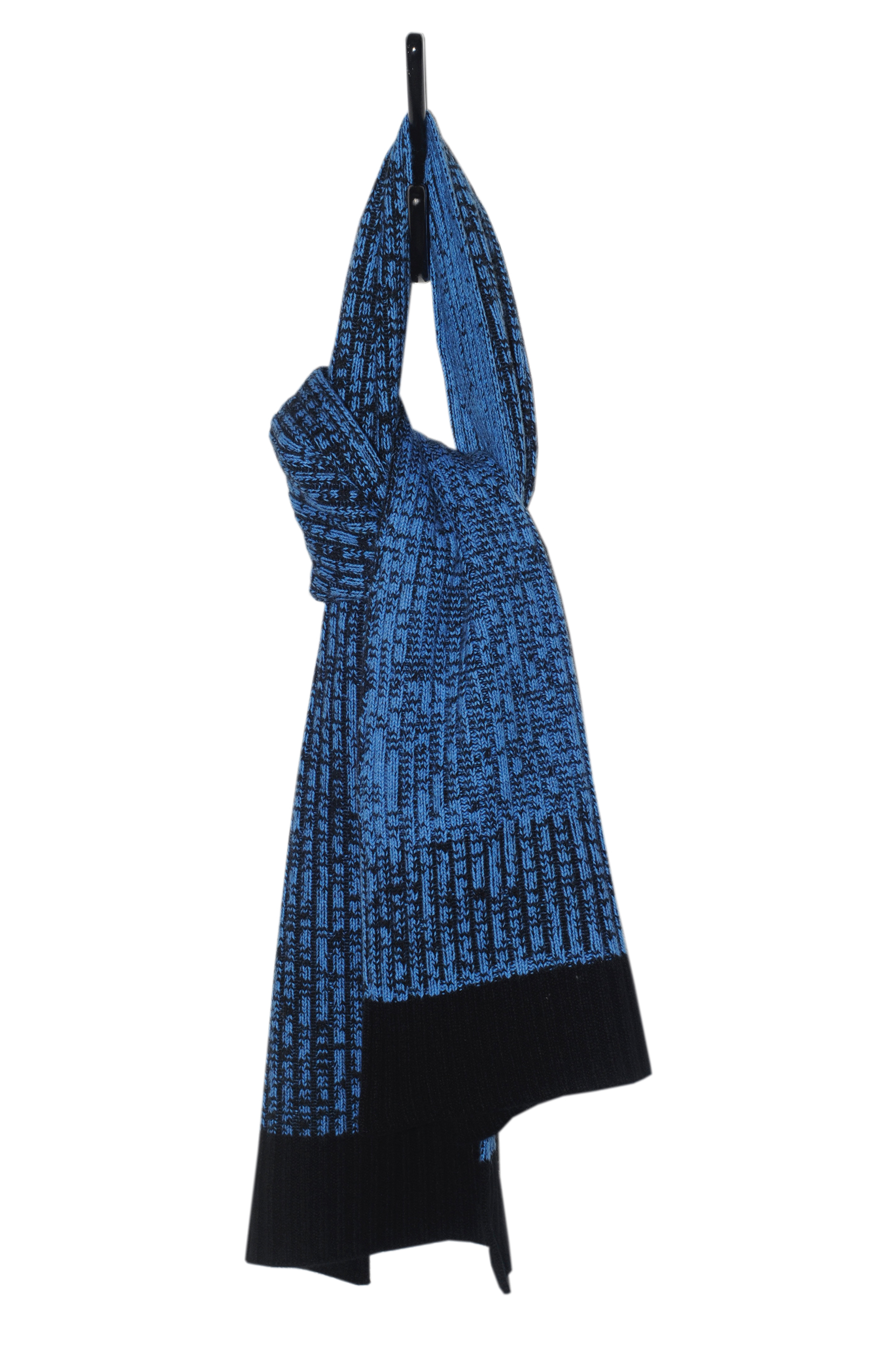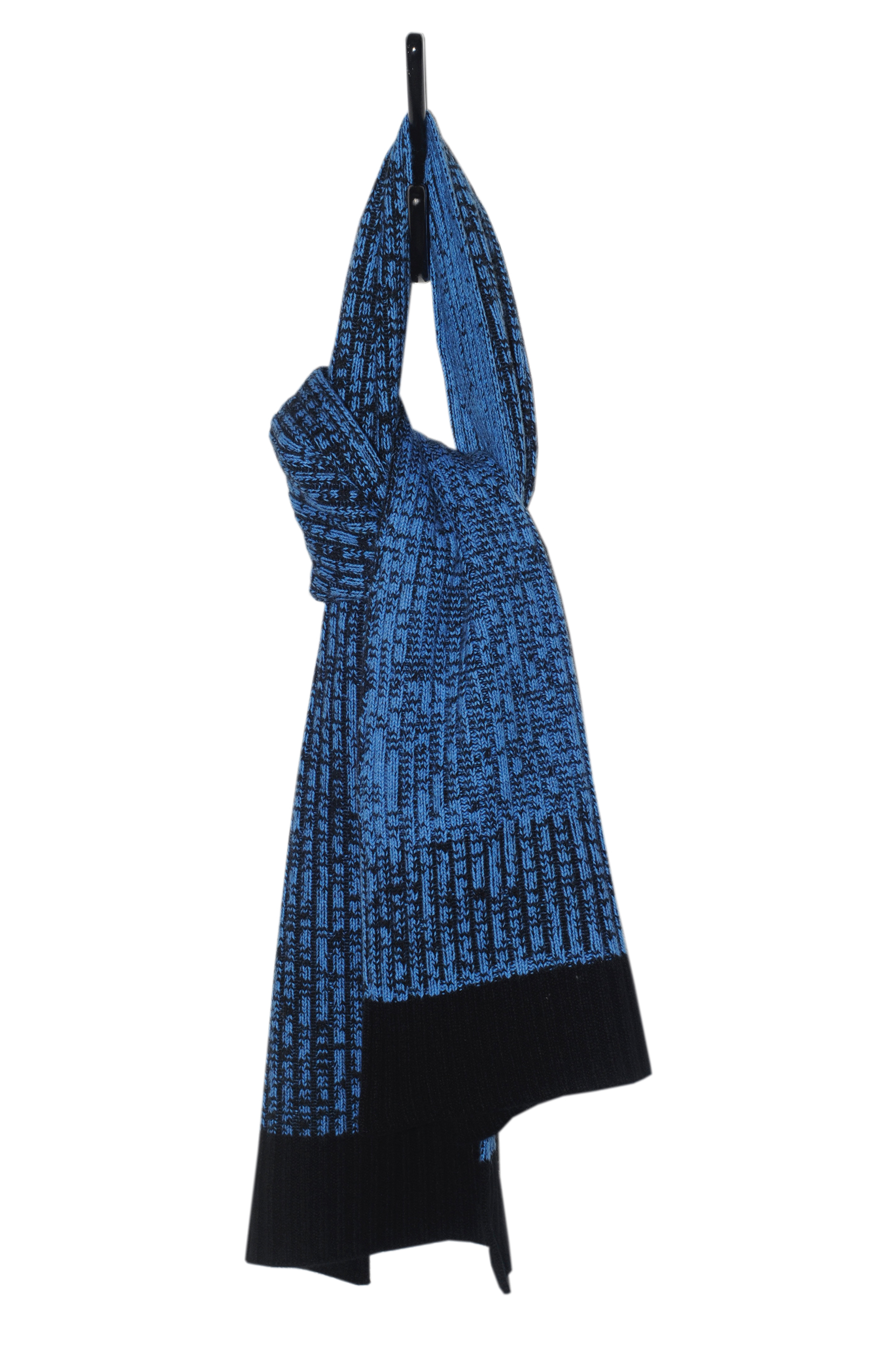 Breton Rib - Sailor
Black & Sailor Blue
190 x 40 cm
Hand framed from 100%
superfine Geelong
Lambswool.
Generously sized and beautifully weighted ribbed scarf.
Influenced by Andre Breton's automatic writing concept; Separate coloured yarns are fed into the machine and allowed to create their own automatically generated rhythmic pattern. This process ensures that each and every scarf is totally unique.